The Therapist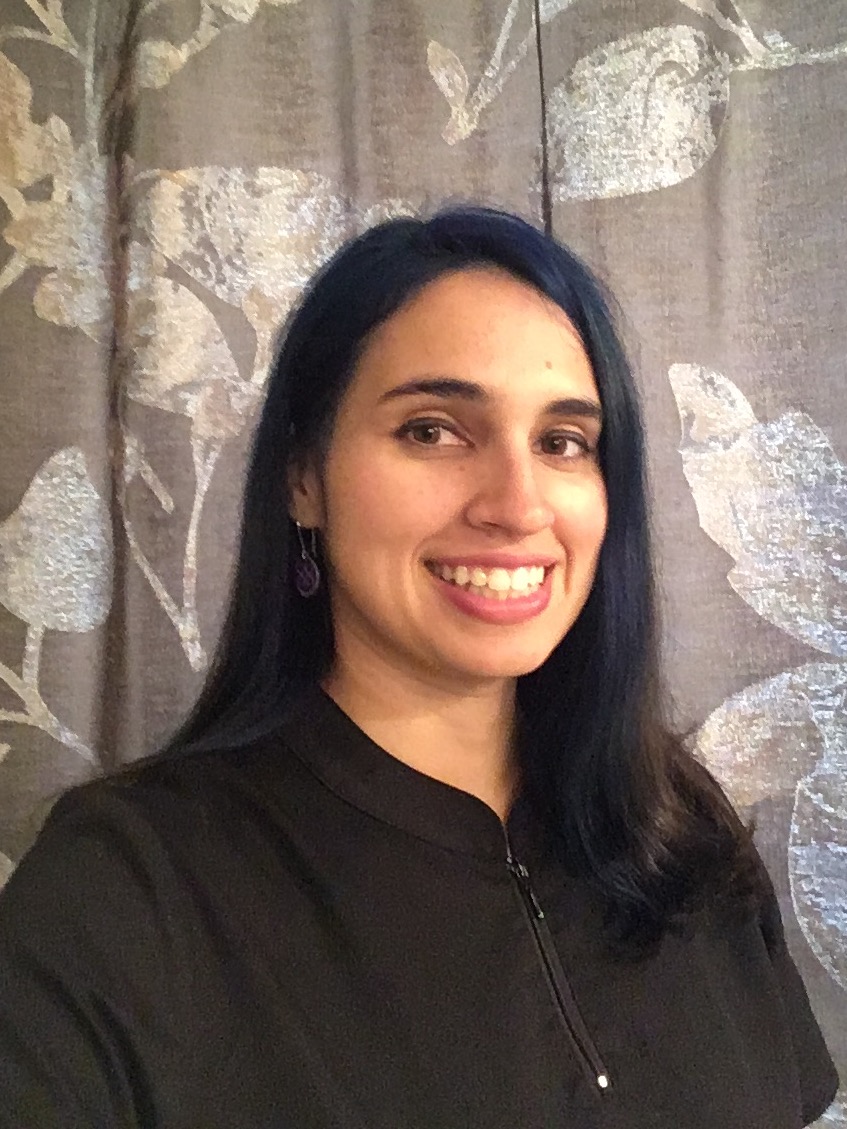 Alexandra Paroulek-Bergbauer LMT, MMP

Hi, I'm Alexandra!
I am is a licensed massage therapist in Florida, NCTM certified, and a graduate of the massage therapy program from Sheridan Technical Center in Hollywood, FL. In 2009, I obtained my Bachelor's in Biology from Nova Southeastern University in Davie, FL. While at NSU, I conducted breast cancer research under the awesome guidance of Dr. Mark Jaffe and Dr. Appu Rathinavelu at the Rumbaugh-Goodwin Institute of Cancer Research using the enzyme bromelain from the stem of pineapple. "The Effects of the Herbal Enzyme Bromelain Against Breast Cancer Cell Line GI-101A" was recognized by the American Association of University Women and placed first in the 2009 Undergraduate Student Research Symposium.
After graduation, I went on to Bastyr University in Kenmore, WA to study naturopathic medicine because it was my dream to become a doctor. However, after six months I decided it was not for me. Washington just could never have Florida weather! After returning home disenchanted, I remembered what helped me the most going through my chronic back pain: massage. So I signed up to take the class at Sheridan Tech. My teacher, Mr. Gary Rosenberg LMT was awesome and I learned how vast the massage profession really was. There were so many modalities I can specialize in. Plus my med school background helped me ace anatomy! Once licensed, I joined the Florida State Massage Therapy Assoc.(FSMTA) and worked at a salon and spa, chair massage in the mall, and currently for Elements Massage in Boca Raton, as well as for myself. I voluntarily gave chair massages at the 2012 National Senior Health and fitness Day in Sunny Isles Beach, and at the 2012 Sallarulo's Race for Champions 5k and Carnival in Davie. In 2013, I was recognized by FSMTA Dade as the Chapter LMT of the Year for my devotion and service to the massage profession.

As a certified medical massage practitioner, I am dedicated to treating conditions where massage is medically necessary and can provide benefits for rehabilitation, pain and stress management. I look forward to sharing the wonderful benefits of massage with you!